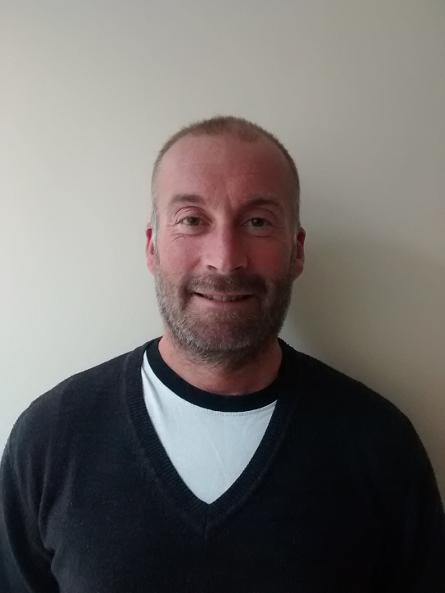 Karl has been teaching in Sheffield for over 20 years. He has worked in one of Sheffield's most successful schools mirroring that success with his own results.
Karl specialises in teaching Physics at GCSE and A-level but has also got experience with BTEC qualifications as well as other level 2 and 3 courses. He can (and has) also support(ed) students with undergraduate studies.
One of Karl's main strengths is his ability to explain difficult concepts in physics knowing what misconceptions are common. This helps students make progress where many others struggle building confidence and success
Karl has also worked as an examiner for various exam boards and has got a really strong understanding of the examination process and how to provide students with the tips and tricks required to get the best marks possible.
Physics and applied Mathematics are Karl's genuine passions. The enthusiasm and depth of knowledge that comes from this love of his subject ensure the tuition he provides is engaging for all students at all levels of ability.
© Copyright Sheffield Private Tutors