-INFORMATION AND IMAGES ARE SUBJECT TO CHANGE-
We are looking for friendly tutors who have a real love of their subject - who can contextualise learning and engender real enthusiasm in our students during their tutoring sessions. If you are a tutor looking to join us, please

contact us, by clicking on this link, giving us

an overview of your experience of tuition and tutoring specialisms.
Meet our current tutors for Maths, English, Science - Biology, Chemistry, and Physics:
(Click on their names or photos to learn more about them!)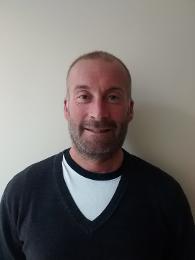 Karl Lewis Physics Tutor
Karl is a Physics teacher and tutor with 22 years experience at an 'outstanding' school in Sheffield. He teaches GCSE and A-level in both school and tuition settings with great results.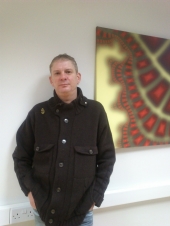 Nick Hudson English Tutor
Nick has a passion for the written word, he aims to bring a life time of understanding and appreciation of literature to the learner at all levels. He specialises in tutoring English at GCSE, AS and A2 levels.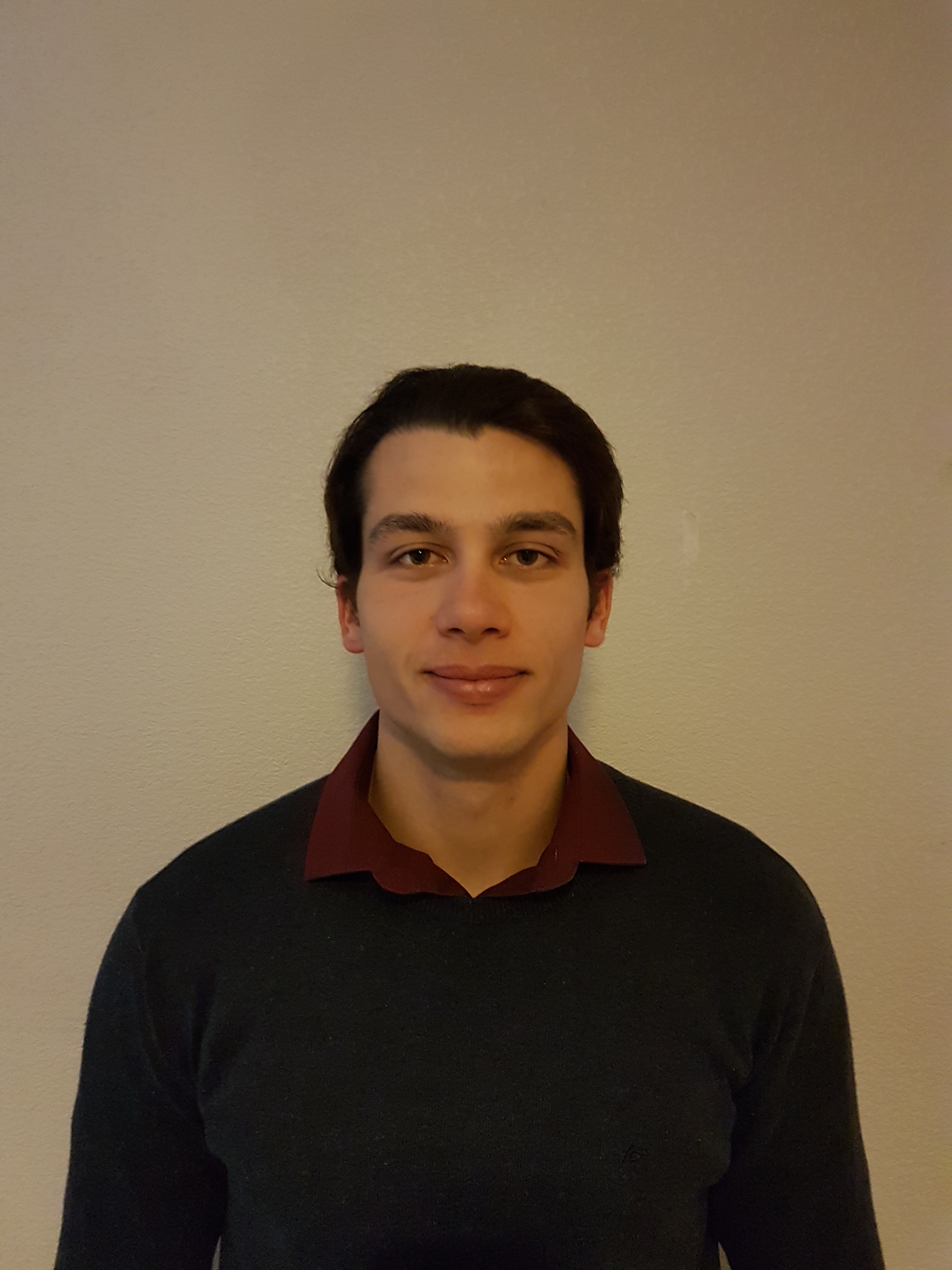 Joel Braganza-Mendes Maths Tutor
Joel has a very thorough knowledge of mathematics and is able to teach Maths Key Stage 3 -5. In addition to this he has run extra-curricular and enrichment sessions that have included material usually studied at university.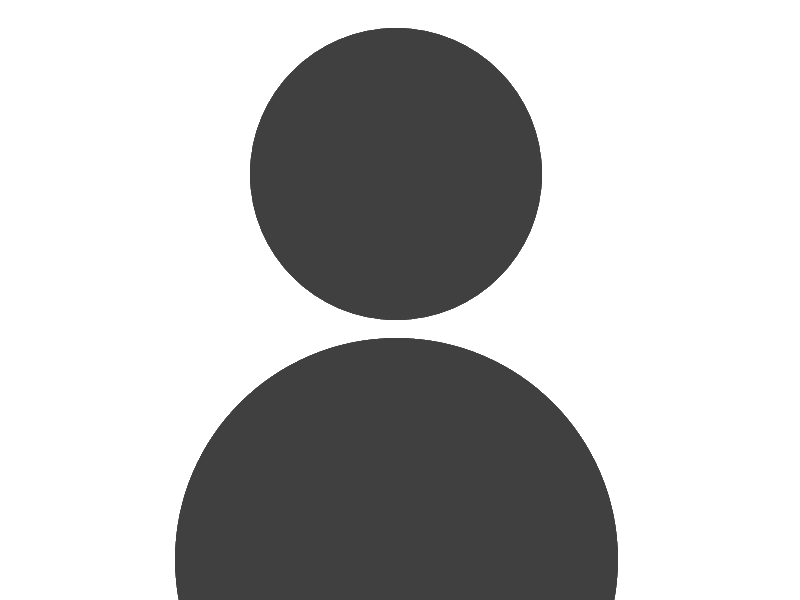 Nick Carmichael Online Maths Tutor
Nick is an experienced maths tutor who has recently joined the successful Sheffield Private Tutors maths team due to the increase for our services.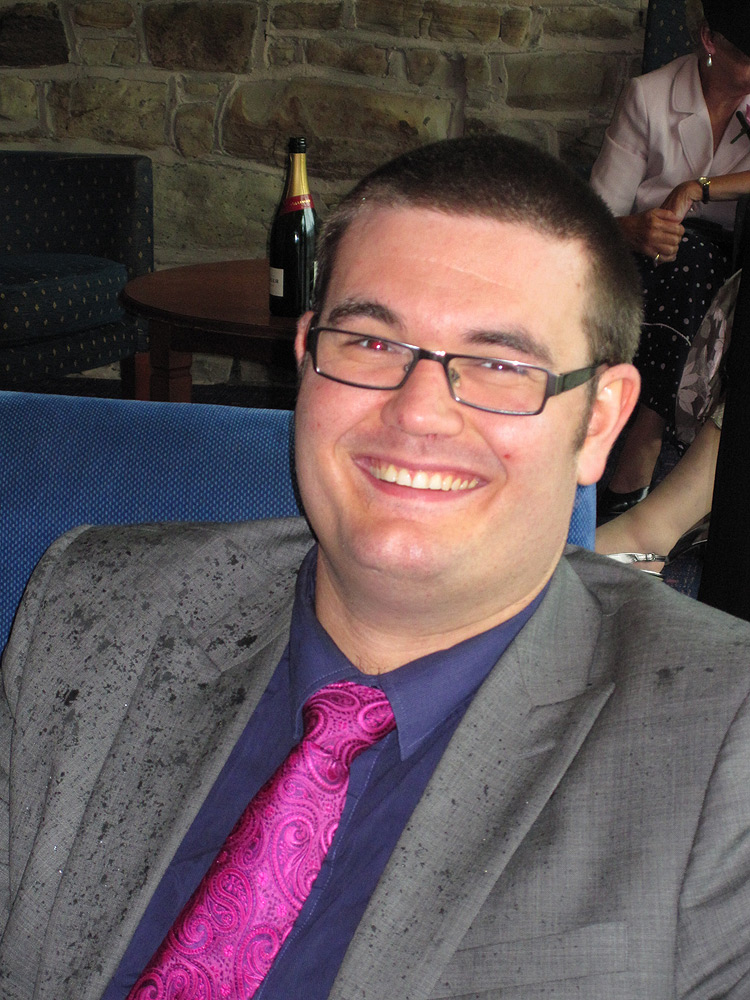 Dr William Morgan Maths Tutor
Will has worked as a private Maths tutor for some years. Having worked on his own from home and seen his students respond positively to his teaching approach and gaining success in their exams.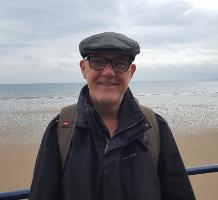 Dr Paul Cropper Chemistry Tutor
I retired from teaching after 28 years (26 years as Head of Department). I have taught in 3 local secondary schools (11-18) in and around Sheffield. I have also been an examiner for over 20 years with all the major exam boards.
© Copyright Sheffield Private Tutors