Sheffield Private Tutors offer:



t

uition tailored for online media.

professional tuition at all levels with a track-record of success.


support to EVERY student - we never write off a student and strongly believe everyone can succeed with the right support.

tuition designed to build confidence and enjoyment in any subject.

flexibility: unlike other organisations, we never require students to sign up to a minimum-term contract.
Wherever you're based Sheffield Private Tutors can help...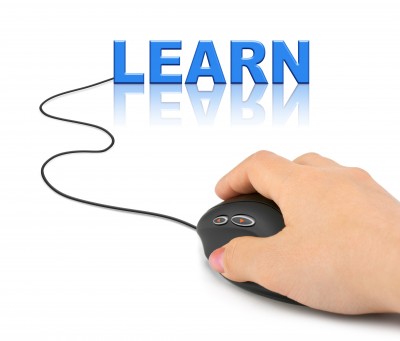 What is online tuition like:
The format of the lesson is the same as it is with individual tuition - students work on an individually planned programme of study under the supervision of one of our outstanding subject specialists. The only difference with online tuition is that the student is on the other end of a webcam in the lesson.
Sheffield Private Tutors provide online tuition to the same standard as in-person tuition. The resources have been carefully planned and prepared to support the online learning experience. As with all forms of tuition offered, the philosophy is to build confidence and capability.
Online students are limited to one per tutor session or can be booked one-to-one outside normal teaching hours. (Normal teaching hours are weekdays 4.00 - 7.30pm).

Online tuition is available for English, Maths and Science (Biology, Chemistry and Physics) from KS3 through GCSE, AS-level and A-level to degree, professional and adult learning as standard. Contact us to find out availability for these sessions or with any other queries about online tuition.
© Copyright Sheffield Private Tutors