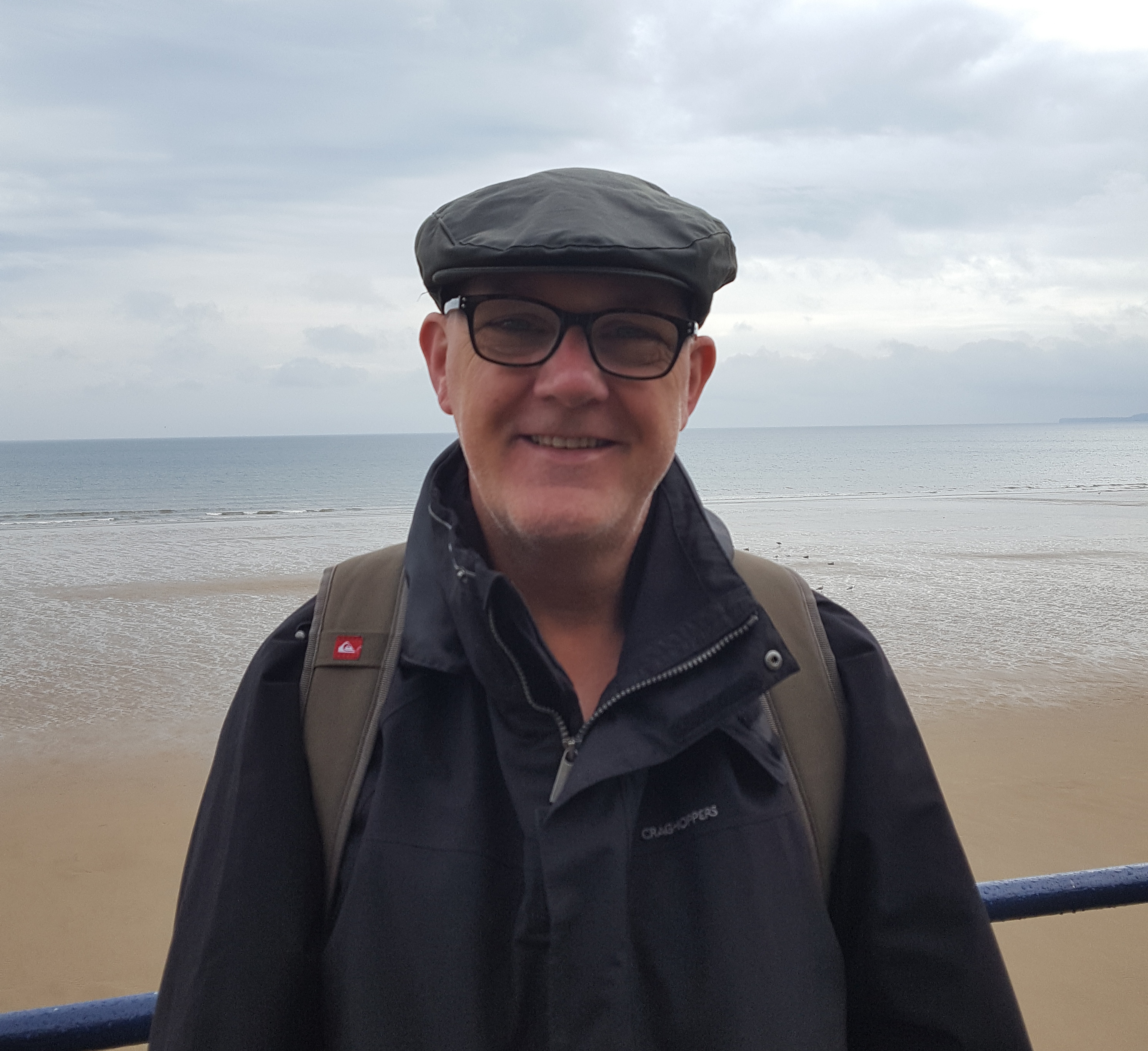 I retired from teaching after 28 years (26 years as Head of Department). I have taught in 3 local secondary schools (11-18) in and around Sheffield. I have also been an examiner for over 20 years with all the major exam boards.
I adopt a very holistic approach to tutoring - every student is different in relation to what they need from tuition. Some need their confidence in the subject building, some need help regarding their misconceptions, but the majority need help in correctly answering exam questions.
In my spare time, I play Racketball (similar to Squash) two or three times a week and enjoy going on long walks with my wife.
© Copyright Sheffield Private Tutors